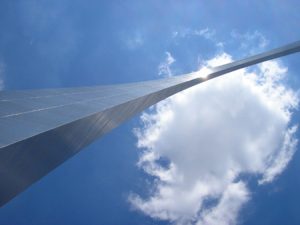 A setback is always a gateway for growth. It is up to us whether or not we make the choice to grow from the experience. Do we see it as bad luck, failure, obstacle or do we see it as opportunity, reflection and possibilities for change?
Often the first question most people ask is, " Why? "
Why did this happen? Why me? Why now?
Wait For An Answer:
The answer key is stillness. It is quiet time. It is allowing the space for an answer to find you open enough to receive it. If one has the wherewith all to suspend judgment and blame, the purpose of the experience will unfold in ones consciousness. The understandings may not reveal themselves all at once but clarity will come.
If the mind tends to move into blame, shame or judgment begin to ask yourself some deeper and more direct questions such as ," What am I to learn from this experience?"  "How is this a reflection of my inner world?" "What can I do to heal myself?"
Next: Remember the Answer Key ~
Stillness…. quiet time….remain open……   🙂
Find the Power Within:
To find the power within to both heal yourself from a setback and understand its role in your life one must feel true feelings. This is indeed a gateway for creating space necessary for higher learning to find its way into your consciousness.
A set back can be any number of things. What may be a tremendous setback for you may have no real effect on another. It is wise to realize everyone's experience is unique unto them. In this way we can avoid comparing our wounds. Some tend to minimize the pain of another while making a show of how much more they have suffered. This is simply a reflection of little compassion.